Hello my name is Peter, I am a student at Cleveland Early College High School as a freshman and I live in Shelby, North Carolina. I am Vietnamese-American so when I was growing up my parents showed me a lot of Vietnamese films, I don't think that this affected me much filmwise but I do see the differences in those movies and movies here in America. I would say my family has had a large effect on me movie-wise, because back when I was around nine or ten we would always go to the redbox in Walmart on Fridays and watch a movie. I don't remember the first movie I ever watched but I know I have been watching movies since I was very young. My earliest recollection of a movie was a Mr. Bean movie. My favorite movies genres include action, comedy, and mystery.
My favorite movies genres include action, comedy, and mystery/thriller. My favorite movies fall in these categories such as "Get Smart" , The John Wick series, and The Anchorman Series. My favorite actors are usually the comedic ones such as Steve Carell, Will Ferrell, and Rowan Atkinson. I don't know a lot of directors but one that I do know is Edgar Wright, and I love the movies he directs like "Hot Fuzz" and "Shaun of the Dead".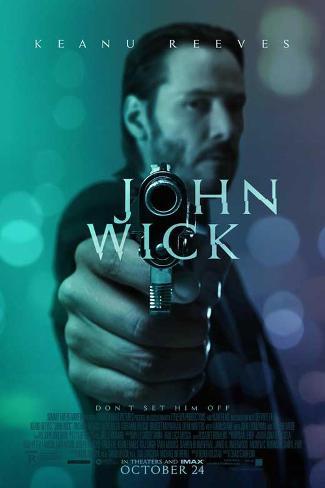 There are some genres I don't like as well, such as romance and horror. I especially don't like horror, I hate being scared and if I watch a horror movie (or even video) it gets stuck in my head for multiple days. The first horror I can recall watching was with my brother and cousins during a sleepover and it was 11/11/11(the Keith Allen film). I was seven at the time and that movie kept me up the rest of the night, I also was scared too to go to the bathroom when it was dark.
Now that time has passed I don't watch that many movies anymore, at least not with my family, with the advancements of technology and streaming sites like Youtube, I don't watch as many movies with my family, or any at all. I only watch movies now when I am bored, but there is the occasional get together with everyone in my family, including cousins, and usually we watch a movie. Movies have had a large effect on me when I was younger and helped me make many memories with my family like when we got scared or laughed together. Hopefully in this film class I can learn the elements of a movie that make the memories and notice them when I watch movies.

Post by Peter Tuong on 2/1/2019